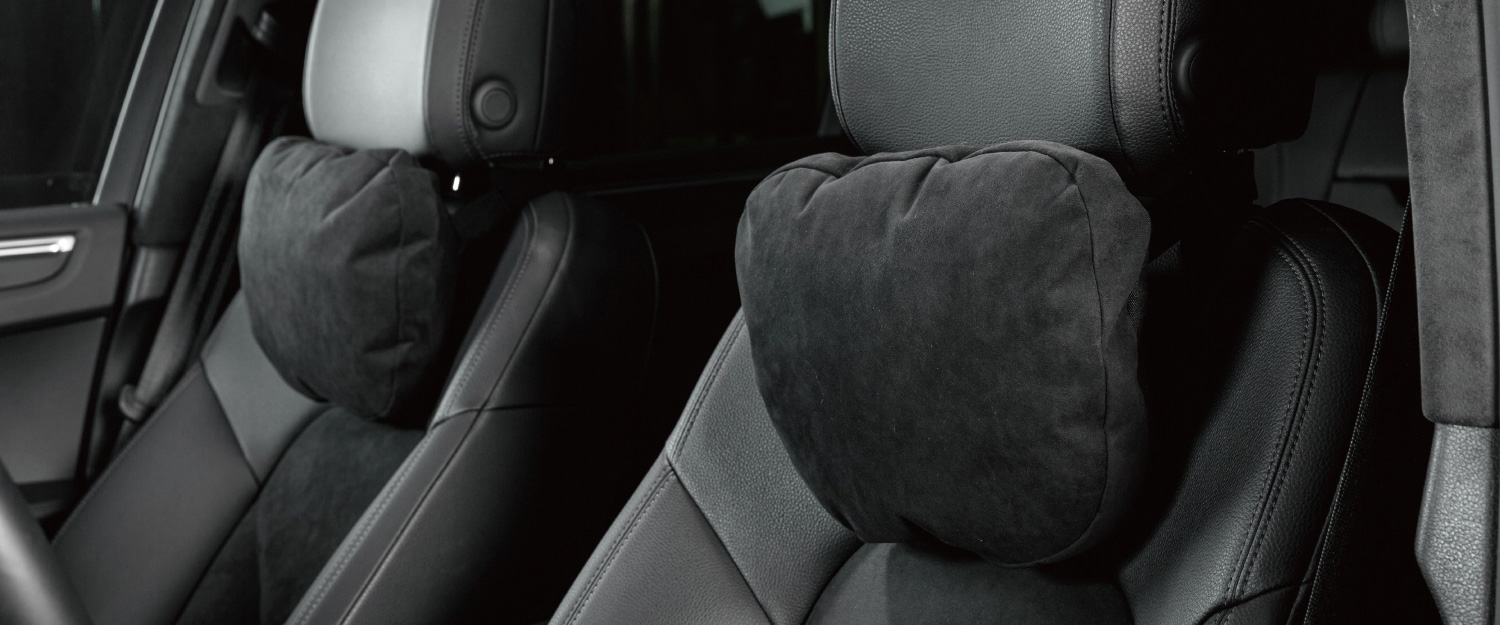 High-Bright-Colored, Sturdy And Durable

Alcantara is a kind of fabric with delicate and soft hand feeling, saturated color, elegant style. Beside this, it also has good flame retardant property and friction coefficient, it's temperature-adjust function helps you feel warm in winter, cool in summer. In additiion, it's hard to fade and easy to care.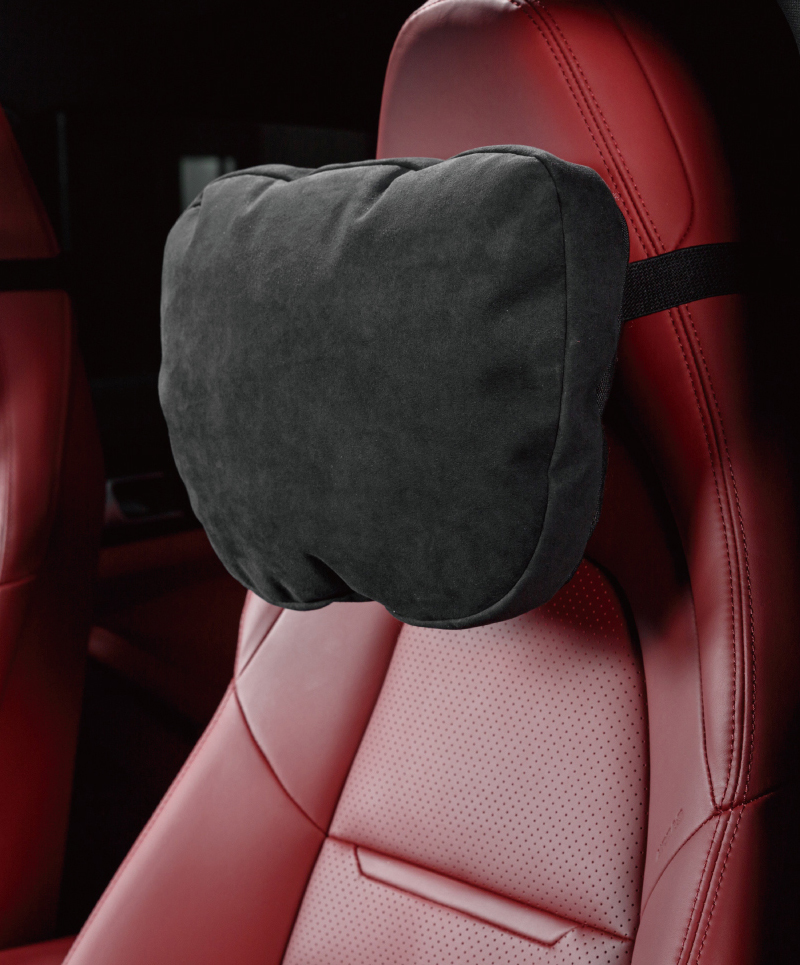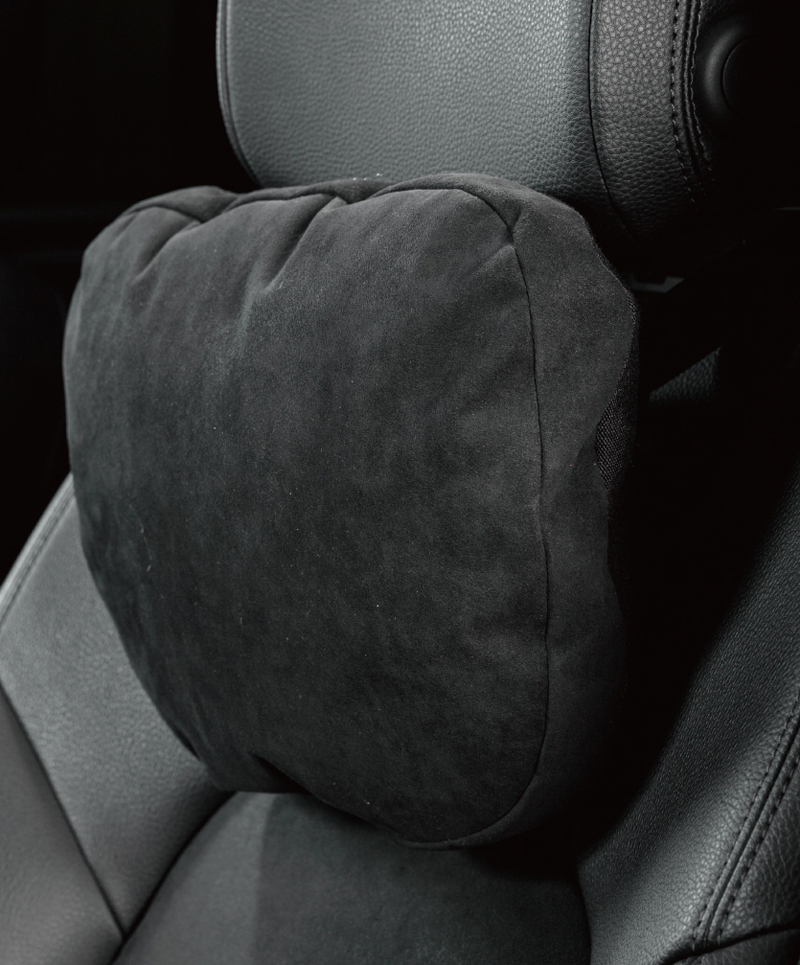 Well-Selected Materials

High-elastic cotton and SRONA cotton product from DUPON in America are padded in it and it's shape can be adjust arbitrarily. It's eco-friendly, convenient to use, with high elasticity, warm and soft, and it may provide better protection of the user's head and neck.
The bone pillow used for cars, as it were named, have the form like bone, it adopt zero pressure memory cotton material, and can effectively support your cervix and release the pressure from your cervix and head, assure you a nice driving.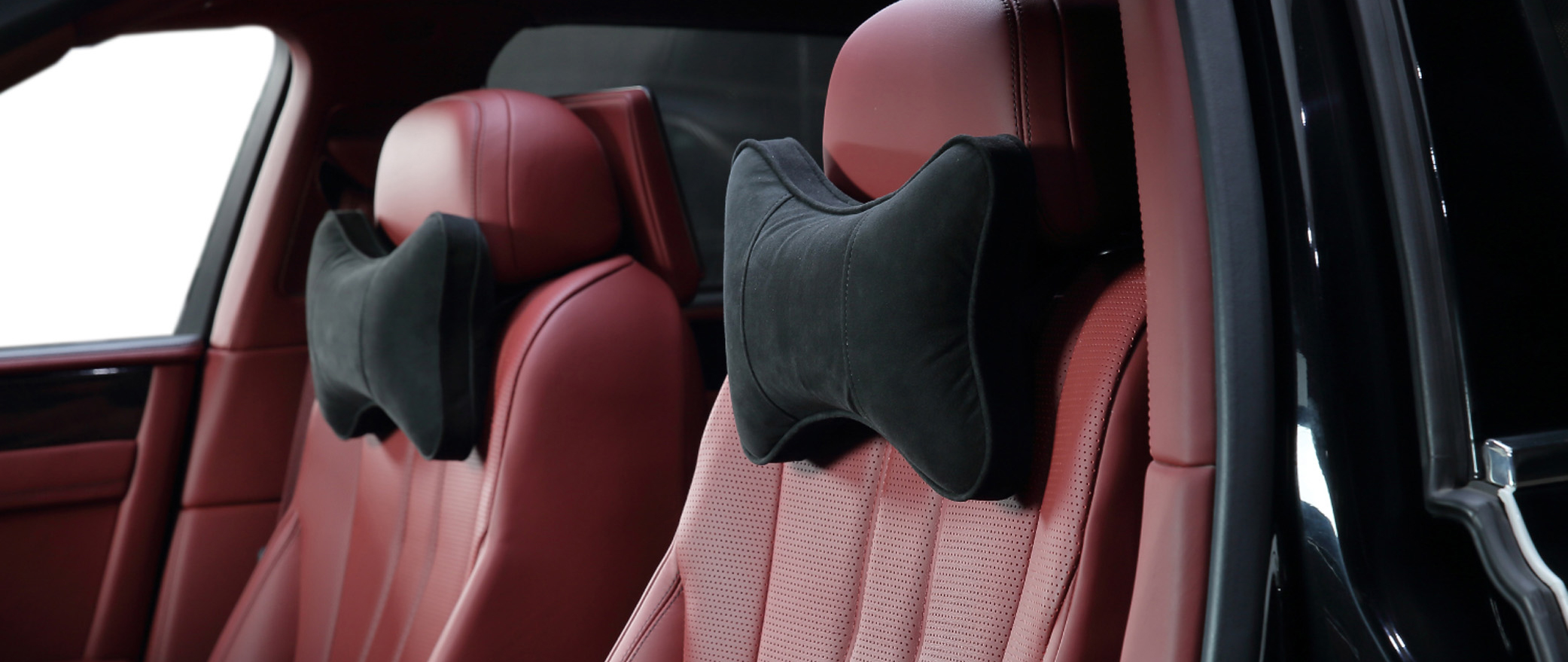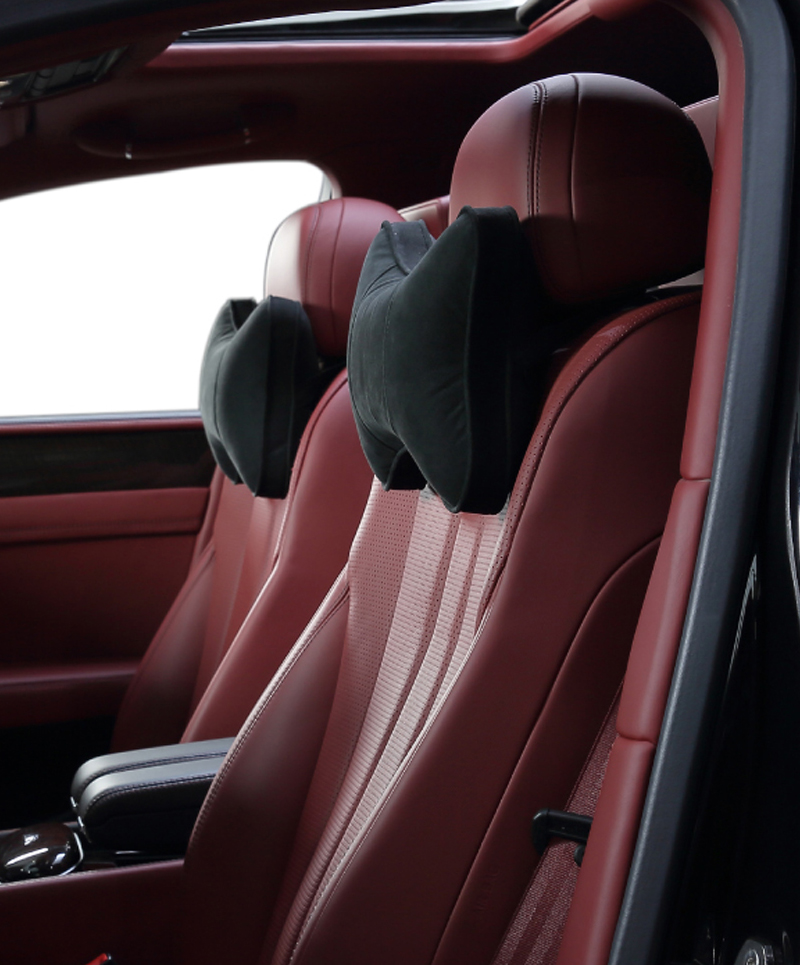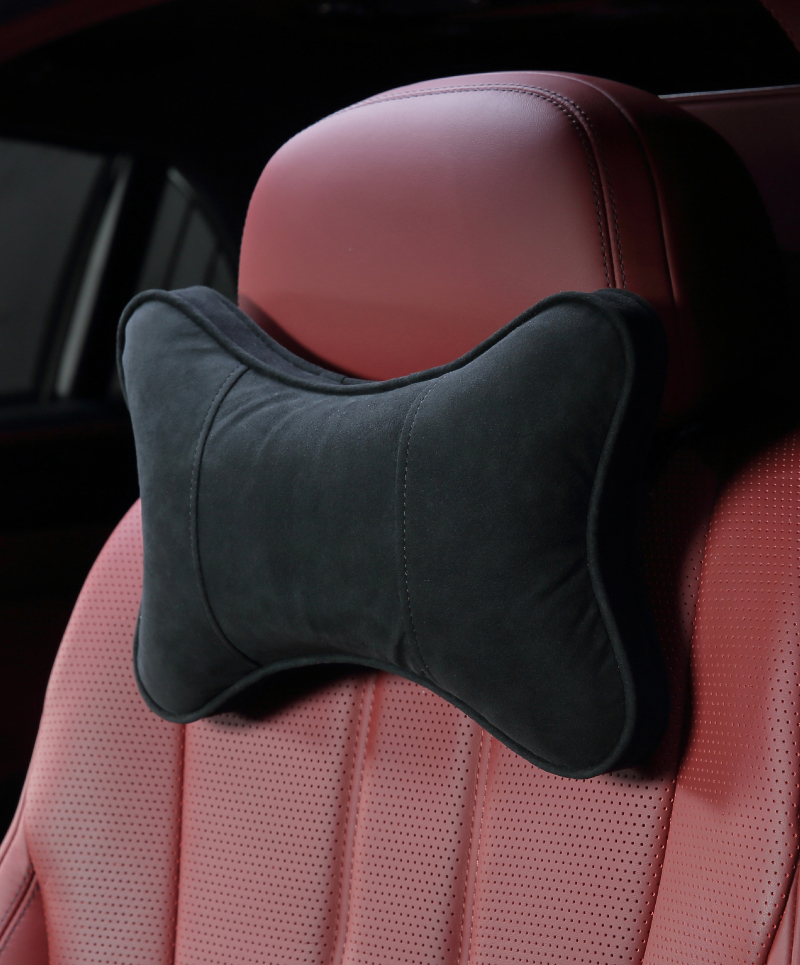 The national flag pillow is a combination of race track blood and national culture. The invincible Italian tricolor, the elegant and romantic French tricolor, the beyond leading German tricolor all have unique racing genes combined with daily life, highlighting the extrem quality and cultural color.