ROMA
---
---
---
Parameters
Thickness: 0.9mm-1.1mm Average Size: 5.0 SQM Finish: Pigmented Hides European OR: Italy
---

Information
This Roma collection features a pigmented topcoat and a charmingly embossed grain pattern, enhancing its distinctive character.
With exceptional durability and stain resistance, this versatile leather is well-suited for a wide range of upholstery applications, including heavy-duty usage.
Specification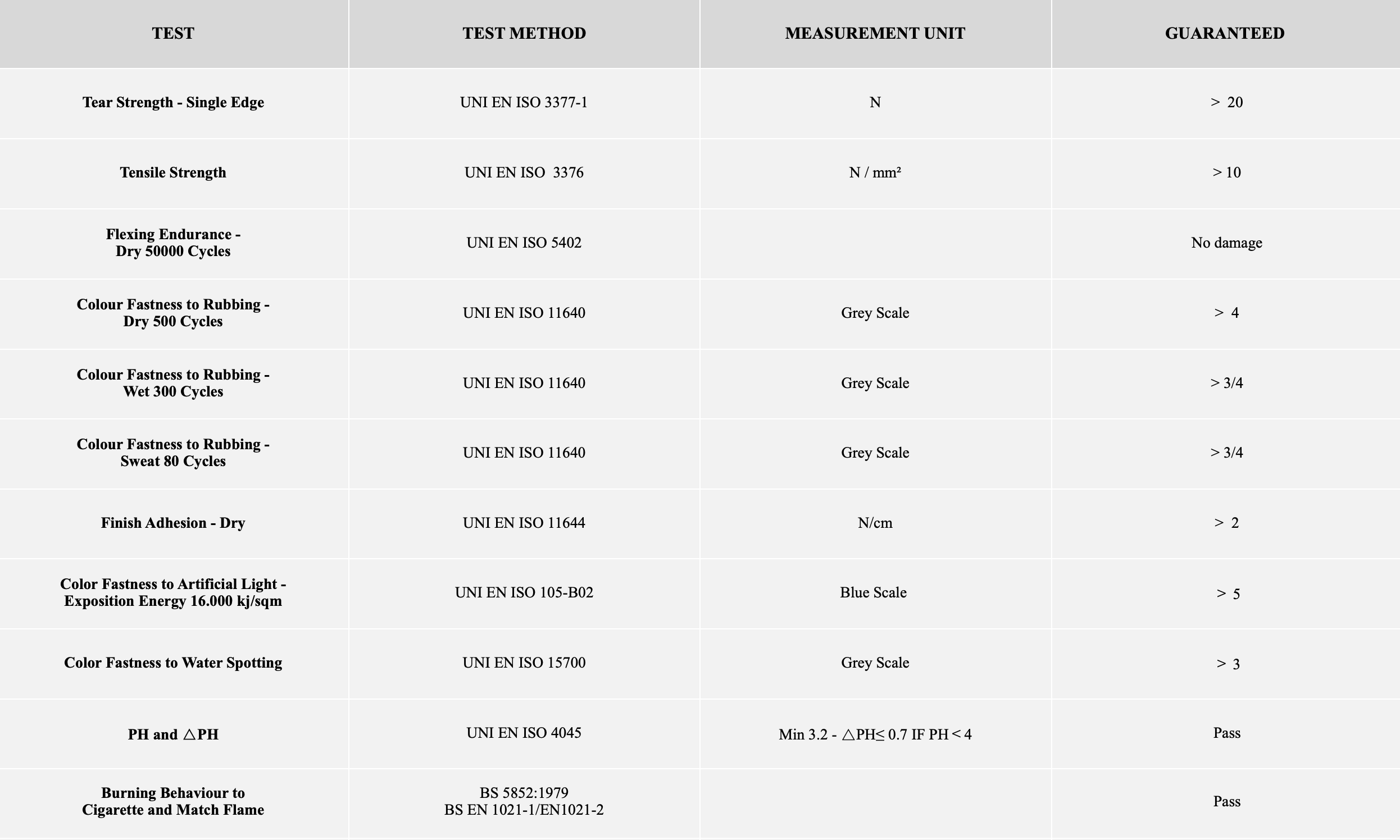 Message
Looking forward to communicating with you, a demand is the beginning of our understanding of you, but also the beginning of our establishment of cooperation.